Solving complex problems
By harnessing the power of High-Performance Computing and AI.
We are here to help you do the heavy lifting!
OUR AI TECHNOLOGIES
at your service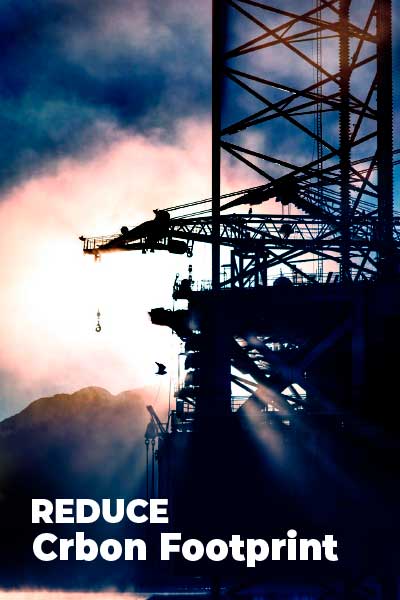 Saving up to 20% fuel
By using Machine Learning and High-Performance Computing, there is a huge opportunity to optimize everyday complex tasks like task distribution, route scheduling. In our experience, via tour optimization, there is a high chance of saving up to 20% fuel, which means less carbon footprint and day-to-day operational costs.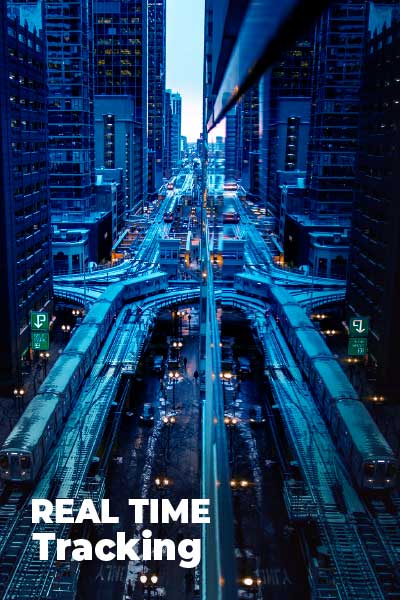 Real time tracking
Our system provides real-time vehicle tracking technology, so you will always know, how the daily plan is executed.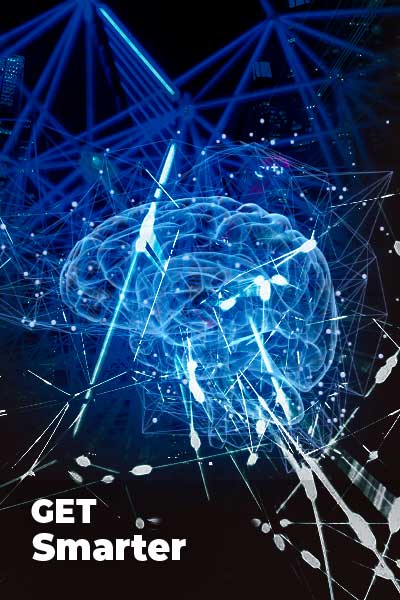 Gets smarter / efficient
By collecting as much data as possible, our system gets smarter, and later on, will be able to adjust waste distribution over time and space, so you can make a much better decision, which optimization to choose.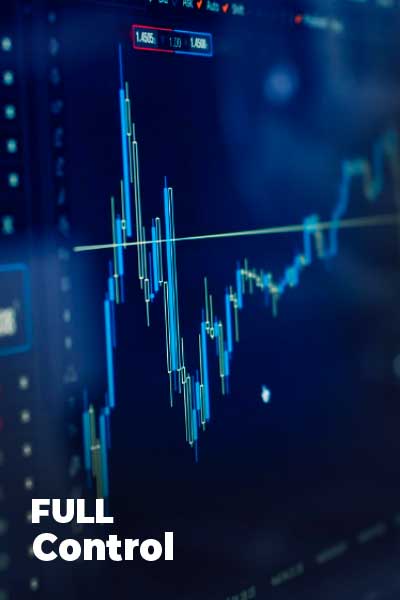 Full statistics and control
Our control-panel gives insightful statistics about the efficiency of each tour, thus allowing you to make a more objective basis for premium policies.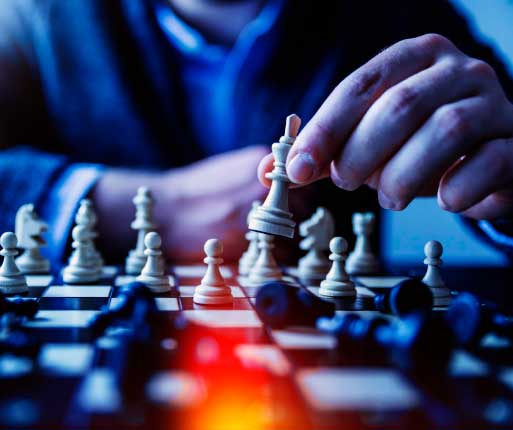 BEHIND THE scenes
who we are
We are a small team dreaming big. We believe in the power of AI and HPC.
And our vision is to combine optimization techniques like Evolutionary Algorithms and Deep Learning to find solutions for problems that have been around in the world for many decades but had been overlooked. We believe in developing technologies that can make a difference, find a more optimal, greener, sustainable solution.
Our first product is Scoparius, which is capable of optimizing the everyday life of waste collecting companies, serving them a technology to tackle the complex routing problem a better way.
about Us
Nulla porttitor accumsan tincidunt. Donec sollicitudin molestie malesuada. Curabitur arcu erat, accumsan id imperdiet et, porttitor at sem. Curabitur non nulla sit amet nisl